Newdex is adapting Smart Contract into its business model for smooth transactions
NEW YORK, NY / ACCESSWIRE / July 9, 2019 / Newdex, the largest EOS-based DEX, has listened to the feedback of its customers and business partners and made the decision to incorporate Smart Contract into its operations. Smart Contract is a type of computer protocol that digitally verifies, facilitates, and enforces contracts. It also facilitates the overall negotiation of an agreement between all parties. And because Smart Contract is a Blockchain technology that is decentralized and only available to interested parties, there is no need to pay for third-party intermediaries.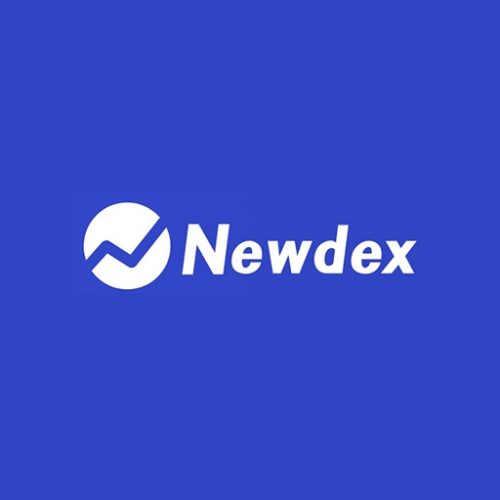 Blockchain technology has already shown financial, medical, and tech-based institutions that there is a cheaper, faster, and more secure way of exchanging information. Contracts are essential in the business world, but their negotiation can sometimes eat up valuable resources. With Smart Contract, everything is stripped down to the essentials: facilitating transactions. Newdex aims to use the too to increase the speed of trading executions and provide transparency to all parties involved.
Smart Contract offers excellent security, with companies like SlowMist and Peckshield auditing the technology and approving its deployment. It has also been successfully used in small currency trading volume transactions, including the healthcare, automotive, and real estate industries, among others. Newdex is already known for its focus on user-friendly experiences, and this is just another step in the right direction for the website, which sees increased exchange activity every day.
Smart Contracts are signaling yet another significant change in the way the world operates today, and their overall efficiency could, in time, make the need for lawyers in business contract signings obsolete. Newdex is offering a unique, transparent, and easy approach to trading online with added security. The future looks promising for businessmen and women looking to save time and money when hammering out a deal. To find out more information, users can visit the company's site at newdex.io.
About Newdex: Newdex is the largest EOS-based DEX in the world, offering individuals an opportunity to do business comfortably and with utmost transparency. Smart Contract is the latest technology to help with Newdex's mission, and customers and partners should be glad to see it deployed. Since July 1st the new technology is making trading on the site easier and it is adding clarity to the process for all involved. Newdex has an eye on the future of business transactions, and it looks bright.
Contact Info:
Name: Richie Zhang
Email: Send Email
Organization: NEWDEX
Website: http://newdex.io
SOURCE: NEWDEX
View source version on accesswire.com:
https://www.accesswire.com/551393/Newdexio-Announces-the-Launch-of-their-Smart-Contract-Service